Your trusted partner for facility management & change projects.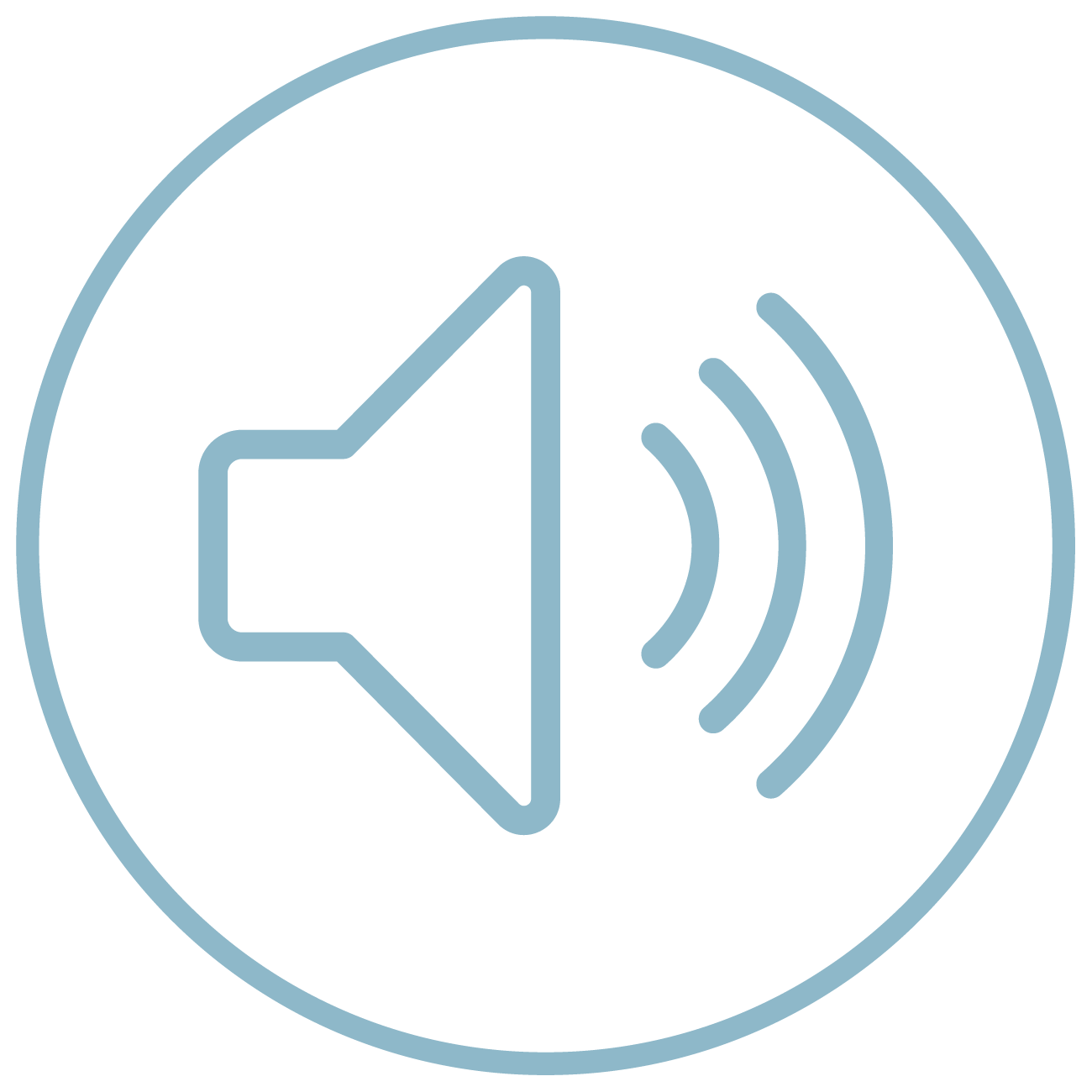 We listen
We believe in listening, before we do any talking.
That way you can tell us what you need, then we can tell you how we can help.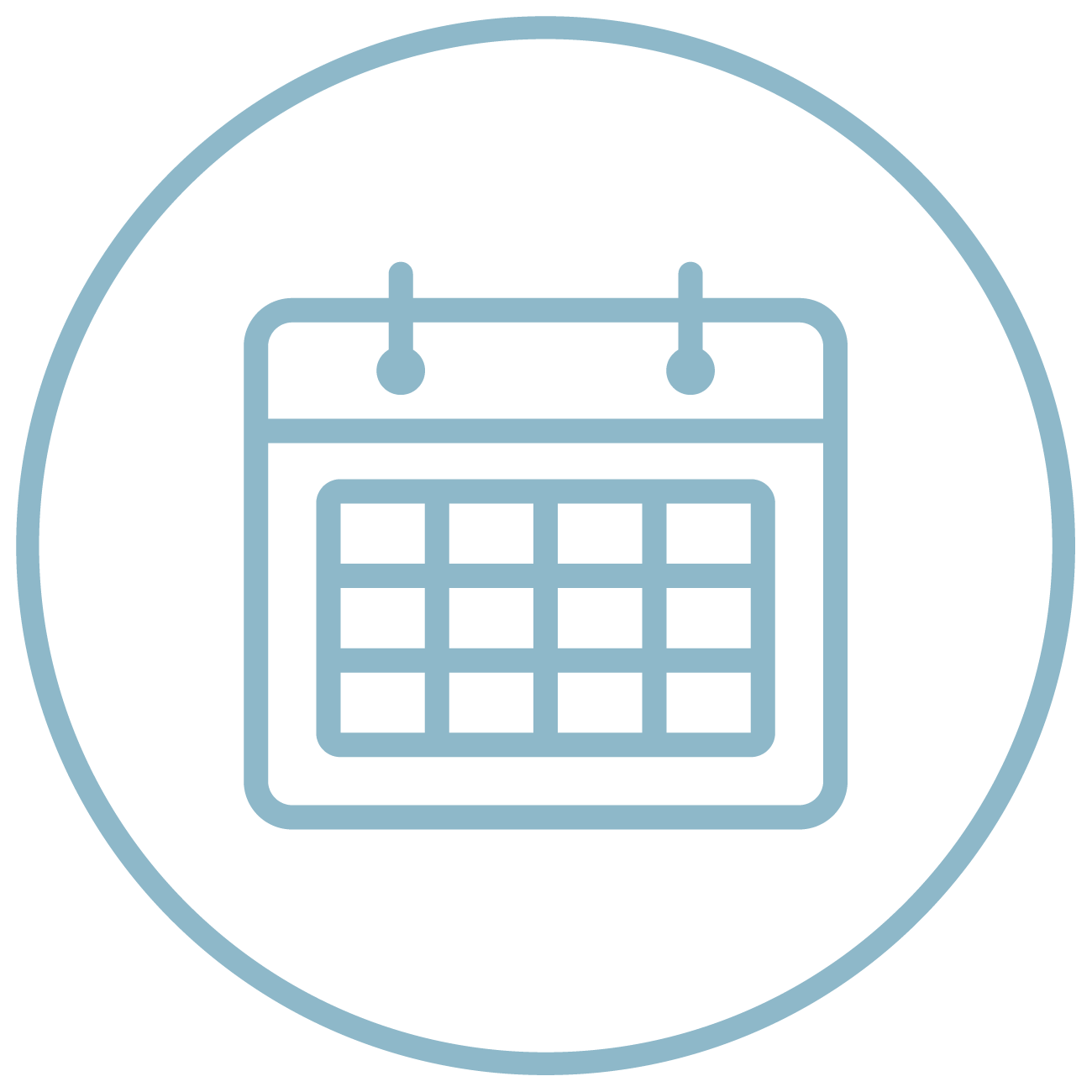 We plan
As one famous Philip Kotler said "Failing to plan, is planning to fail".
So we plan and plan and plan to ensure we succeed!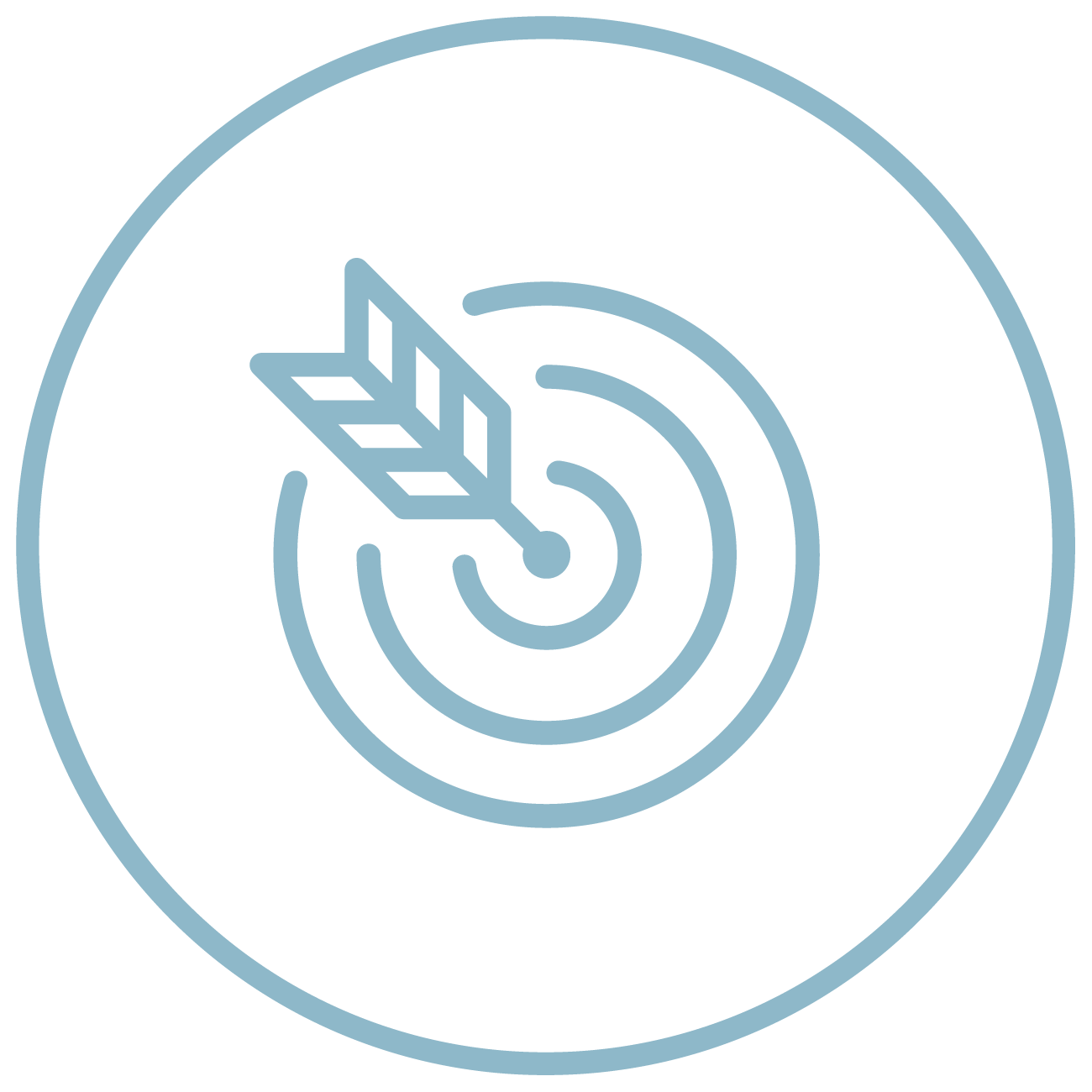 We deliver
We are committed to delivering.
Delivery of strategy, planning, timescales and agreed budgets.
It's all about the effective management and that's what we strive on.